WHAT IS AESTHETIC DENTISTRY?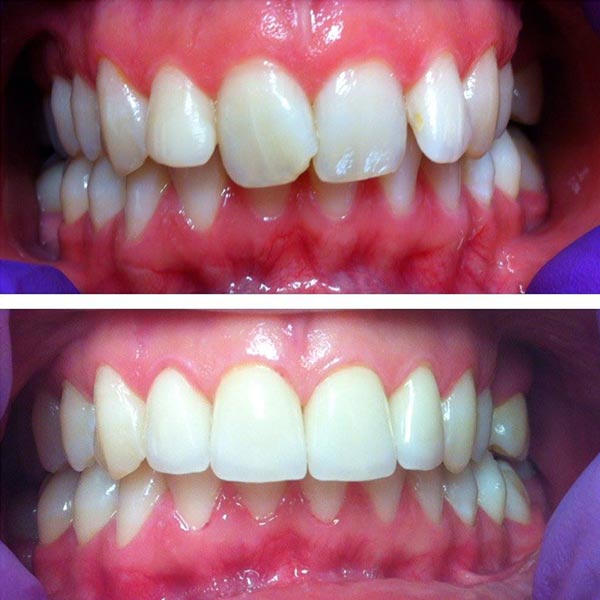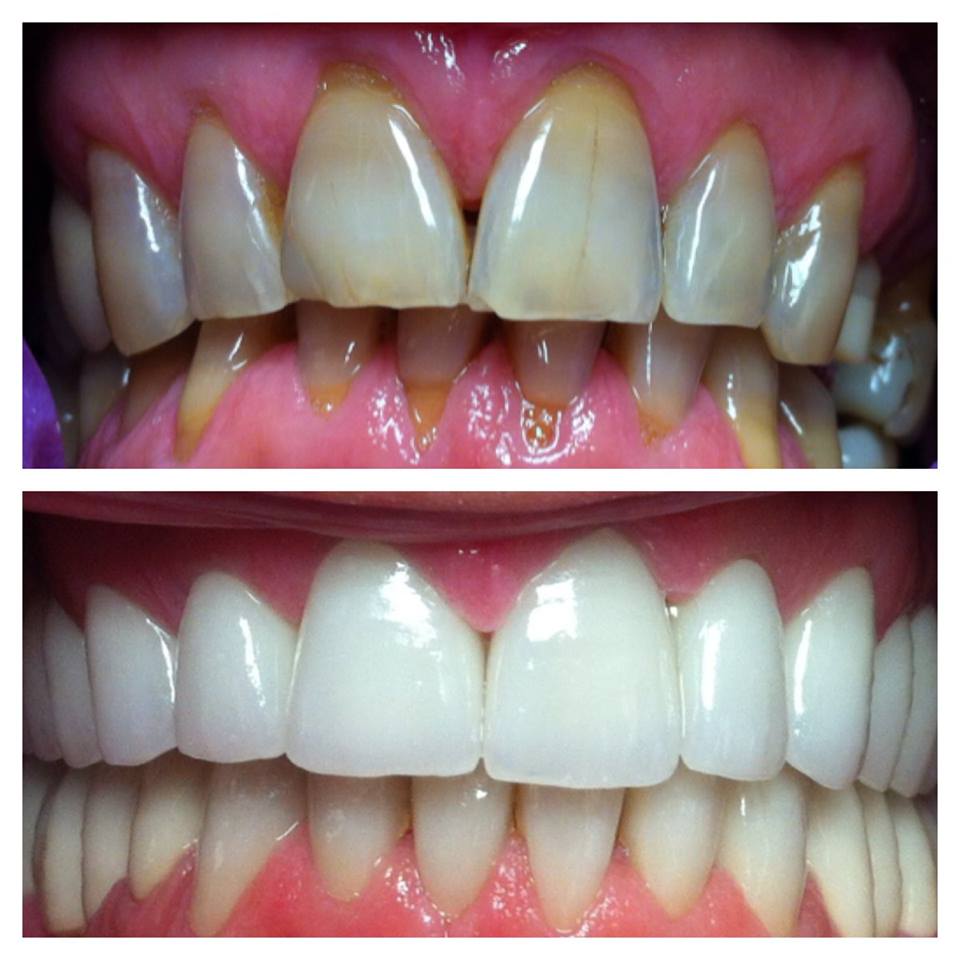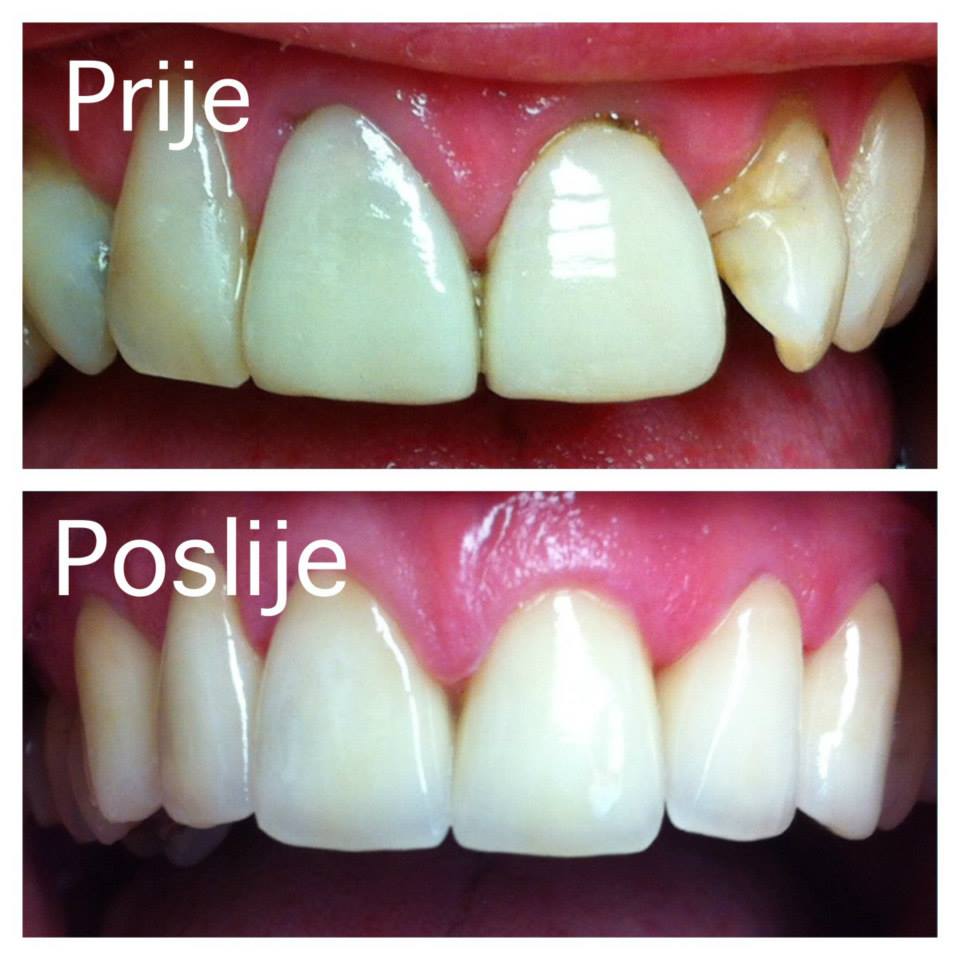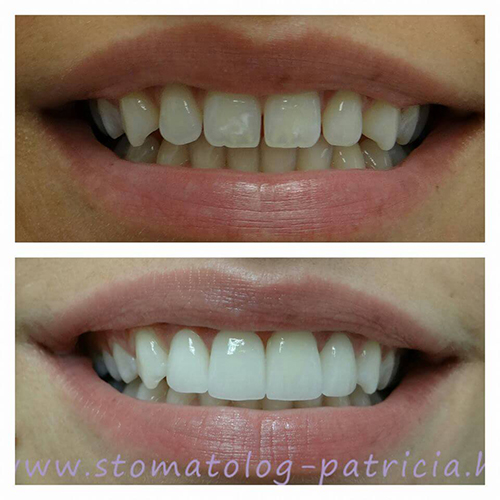 Aesthetic dentistry is the frequently encountered
term in the context of today's dental work. It is not a separate branch of dentistry, but a term which unifies almost all fields of dental medicine into a whole which, apart from oral rehabilitation, aims to achieve an aesthetically perfect smile.
Aesthetic dentistry is actually dental art.

HOW DID AESTETIC DENTISTRY DEVELOP?

Aesthetic dentistry appeared as an answer to a modern perception of a beautiful smile. When we imagine a beautiful smile, we see a healthy, flawless, fresh, sparkling white smile. The contemporary development of dental industry and development of dental medicine both as a branch of biomedical science and art provided materials (e.g. composite fillings materials, non-metal ceramics for ceramic fillings, veneers, crowns, bridges, new adhesive cementation materials, materials for whitening…), technological procedures (CAD/CAM technology) and protocols that are now available for us to use and help You fulfil Your dreams about Your perfect smile.

WHY IS AESTHETIC DENTISTRY IMPORTANT?

As previously mentioned, a healthy and beautiful smileis important for the overall health, as well as for your self-confidenceas numerous studies have shown that the lower third of the face is precisely the one to draw the attention of the participants in the communication process.
Aesthetic dentistry makes it possible to fulfil your dreams about your beautiful smile.

WHY CHOOSE US FOR A HEALTHY AND BEAUTIFUL SMILE?

The sense of a beautiful and harmonious smile is not something that can be learned. It is a gift from God. Although there are protocols people can follow to achieve some uniform concept of beauty, beauty is individual. A beautiful smile is individual. Each of us is individual, so a beautiful smile can be achieved only if each patient is given 'their own' smile. This is what we are striving for, and we believe we have a sense of beauty.
When you visit our dental practice, we will not just examine your teeth to make a diagnosis, but try to get to know You and find out what You consider beautiful.
And if you choose our dental practice, we'll do our best to give you YOUR PERFECT SMILE!
Here are a few more reasons:

1. We have 17 years of experience in aesthetic dentistry.
2. We try to make you feel comfortable and relaxed in our practice, without any fear.
3. We respect your wishes relating to the health and beauty of your future smile and try to fulfil them completely.
4. Our goal is to make your smile functional and aesthetically perfect.
5. The work in your mouth will be painless and safe, we will do our best to make it as comfortable as possible and our service as good.
6. Your "before and after" photos of the dental treatment will be preserved.
7. At any moment we are available to you for advice and consultation via mobile phone, e-mail and social media.
8. We try to keep our appointments.
9. You can pay in cash, but also in interest free instalments: American Express up to 12 instalments, Diners up to 6 instalments, Erste & Steiermärkische bank Maestro and MasterCard up to 12 instalments.
10. There is free parking in front of the practice.
If you think we can meet your criteria, feel free to contact us and make your appointment.
If you're unable to find an answer to your question about aesthetic dentistry, dental health or dental services, please feel free to contact us.
We are at your disposal!
|  Radno vrijeme
PON, SRI, PET 9:00-16:00
UTO, ČET 13:30-20:30
---
☎ +385(0)1 4822 137
Rezerviraj svoj termin ili pošalji upit!